Happy Laundry Penang is perfect one stop launderette service for:
Clean and dry in an hour, perfect for busy office workers
Big families with limited clothes drying area
24-hour operation time, convenient and easy time-management
Ideal for big items such as comforter, curtains, bedding items
International and domestic travelers
Business travelers
Happy Laundry Bayan Baru is 24-hour self-service launderette in the heart of Bayan Baru.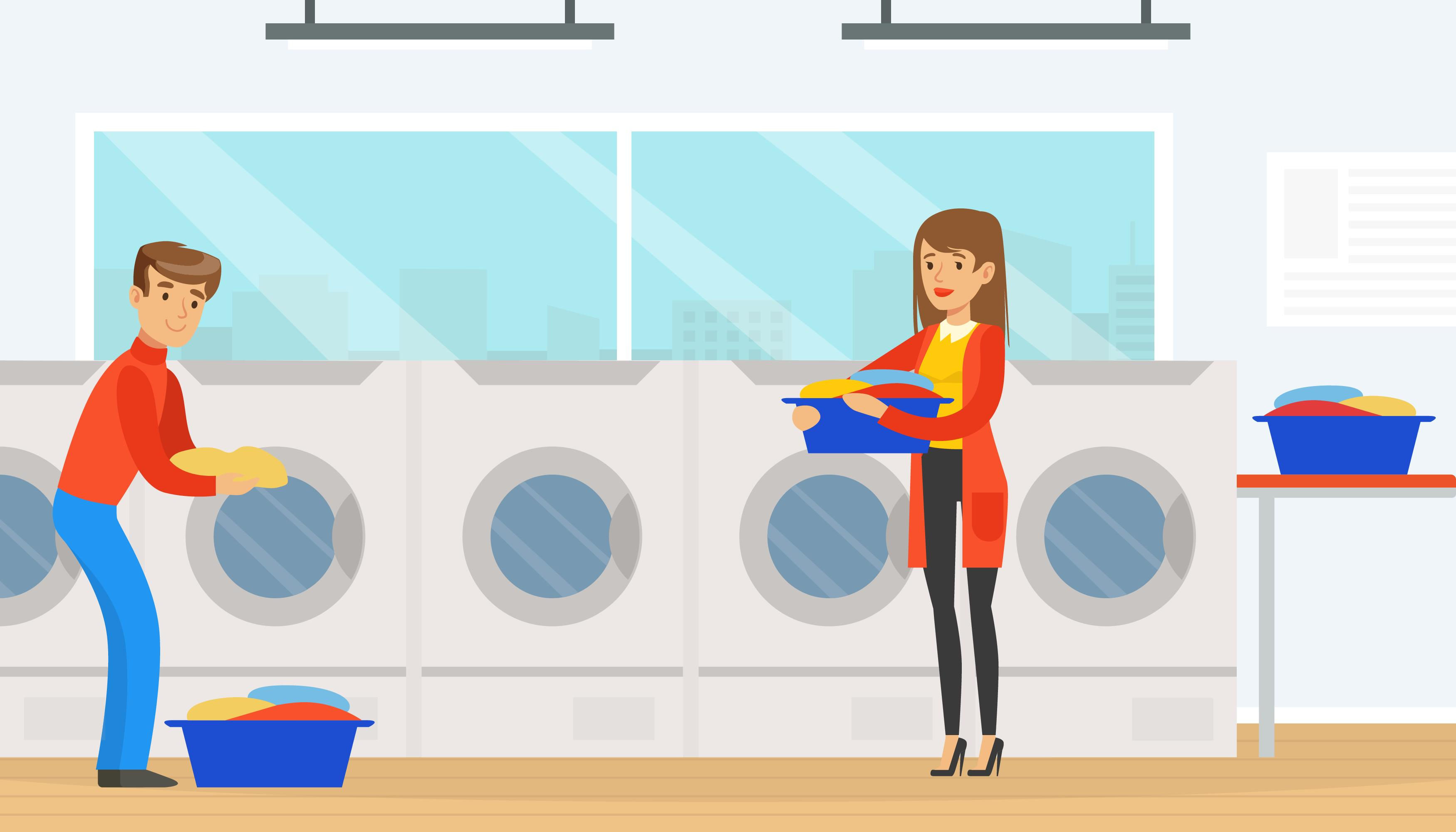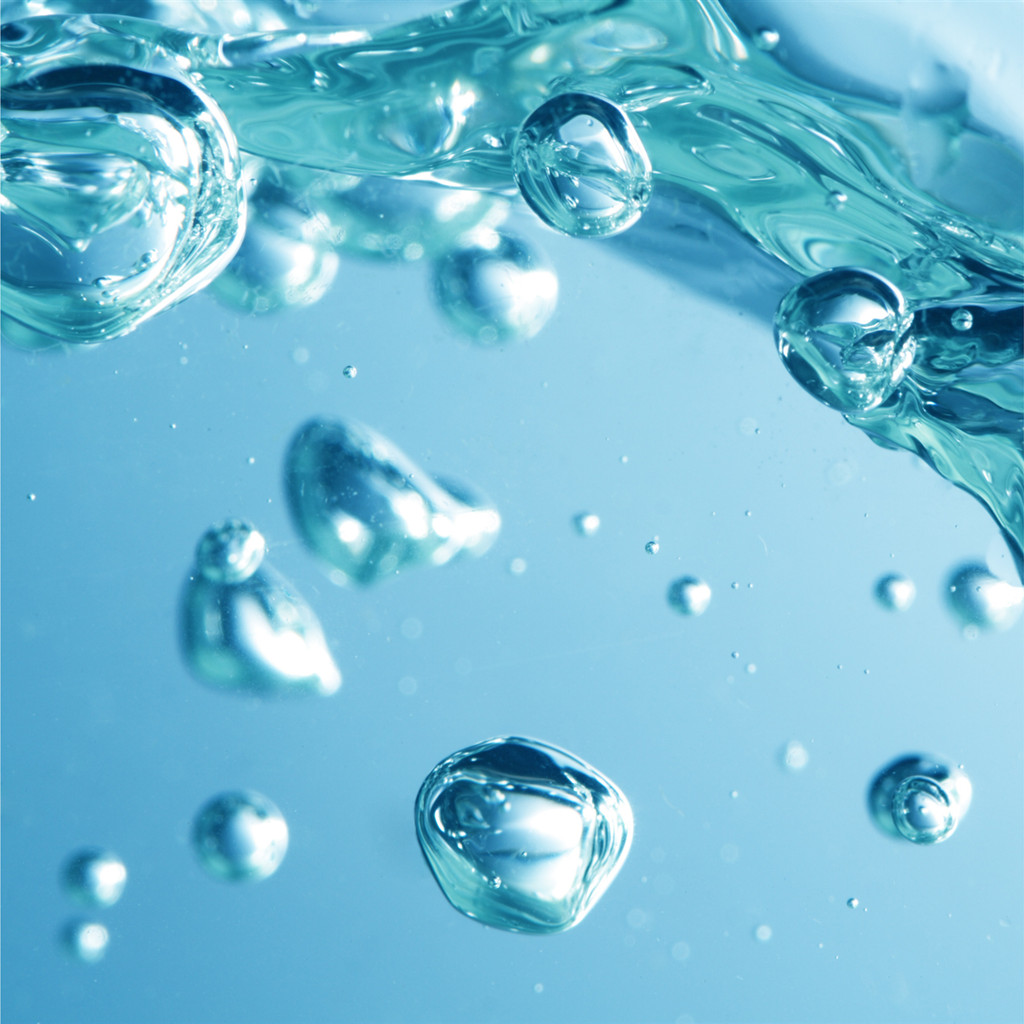 How Is Happy Laundry Different ?
"Always a better value" for customers during their visits.
Happy Laundry has powerful and easy-to-use washing machines in different sizes, incredible prices, and a comfortable waiting area.